A singer/songwriter with a soul edge. Steve delivers his brand of blue-eyed-soul-Americana-pop in the tradition of Michael Bublé, Daryl Hall, Sam Cooke and Bill Withers. His love for melody is woven deeply into the chordal fabric of his songs, making his music rich, sultry glowing and delicious.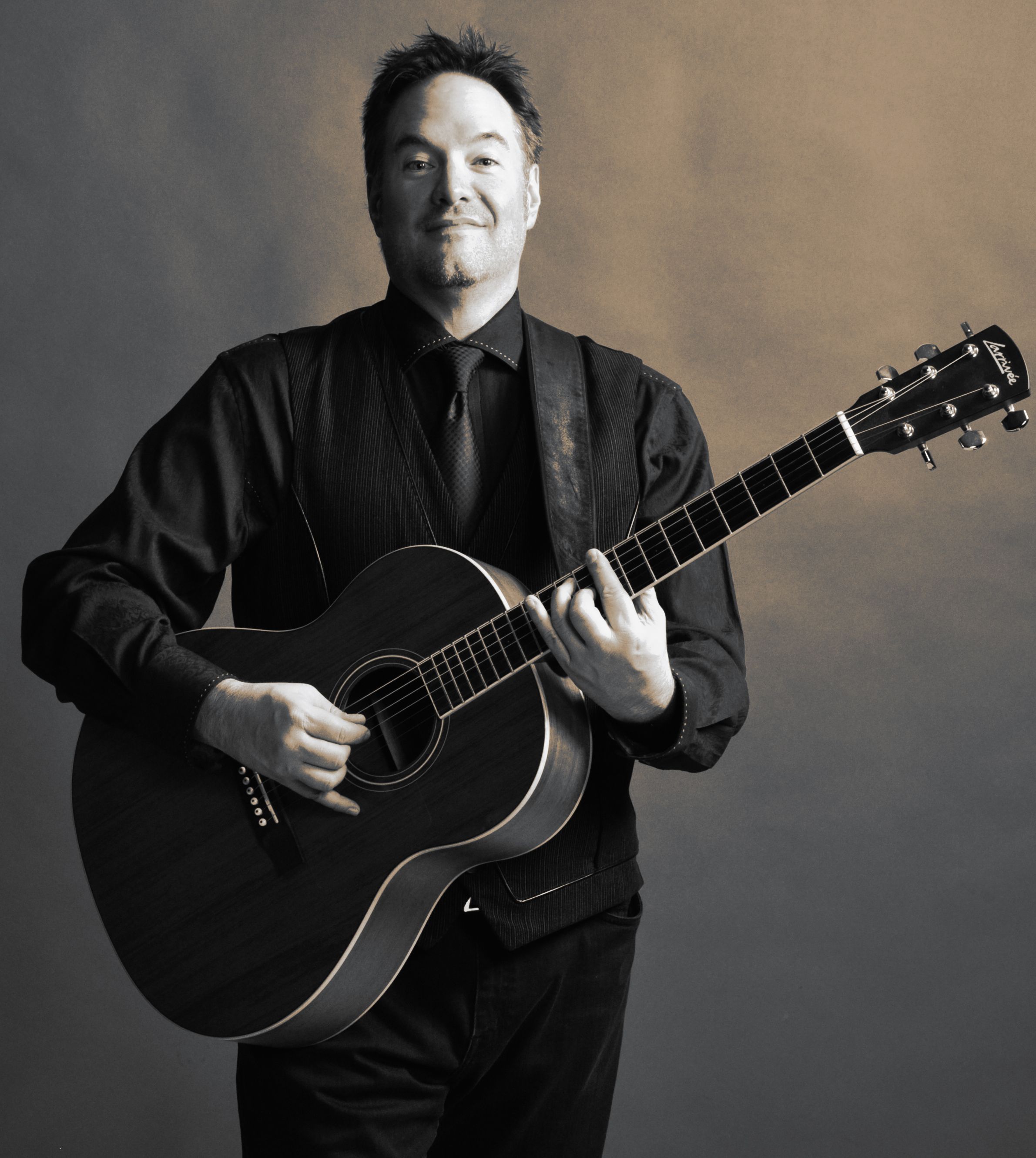 HBR • Hale, Brockett & Rainwater (Steve Hale • Scott Brockett • Rob Rainwater)
70's folk and soul with all those familiar melodies adorned with copious amounts of harmonies arranged in such a way as to take the listener on a unique and pleasant sonic journey. The music they perform is mined from such artists as; Crosby, Stills & Nash, The Eagles, America, The Beatles, to name a few. They will also give you a glimpse into their own world with a few of their original songs. So, sit back, pour yourself a glass of wine and put your ears on… HBR has taken the stage.
This is an event for club members but you can still attend if you are not a club member by calling this number: (844) 387-4676 • Tickets are $45.